Better
HealthCare
Starts At Home
Better
HealthCare
Starts At Home
Better
HealthCare
Starts At Home
Medicare Certified
Services
Chore Services provides the care you need to stay in your home. Crystal Home HealthCare Chore Services will provide staff that perform minor house repairs, home maintenance and yard maintenance. Hiring these services for an elderly and/or disabled person allows them to stay in the comfort of their own home and assists the family in maintaining their loved one's residence. Our goal is to bring compassionate care into the comfort of your home.
Services include, but are not limited to, the following:
Household chores including cleaning and organizing
Cooking chores including grocery shopping
Maintaining house repairs
Outdoor chores including lawn care and maintenance
Read More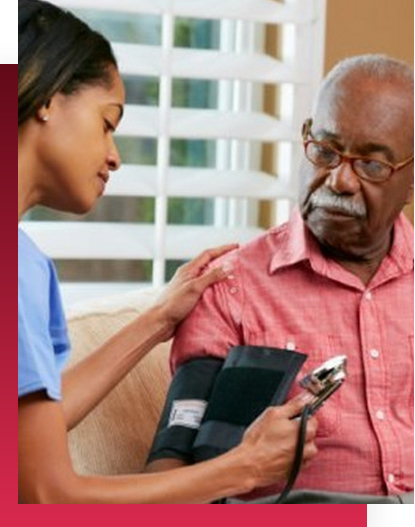 Medical Equipment
Dynamic splint
Enteral nutrition
Elevating toilet seat
Nasal Cannula
Nebulizers
Oxygen Concentrator
Patient lift
Positive Airway Pressure Device (CPAP)
Respiratory Assist devices
Seat lift
Walkers
Hospital Beds
Read More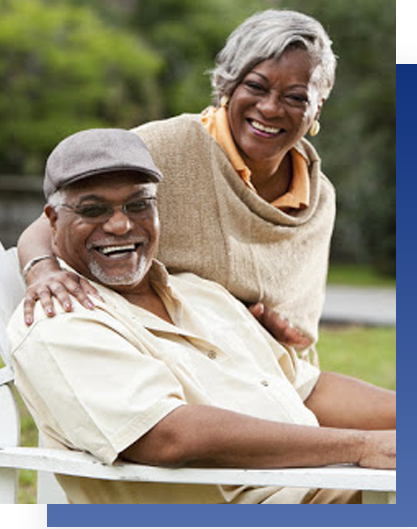 Today, a person can be faced with many problems they are unable to resolve alone. This is a time when you need a helping hand. Our Clinical Social Services program is here to do just that-help you through those difficult times.
We are here to help address:
Family Problems
Medical Challenges
Mental Health Concerns
Lack of Support
Feelings of Grief/Loss
Lack of Community Resources
The Overwhelming Caregiver Concerns
Read More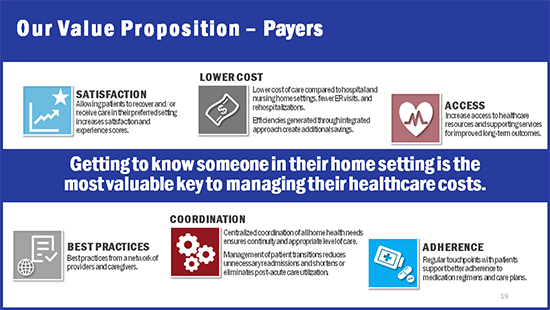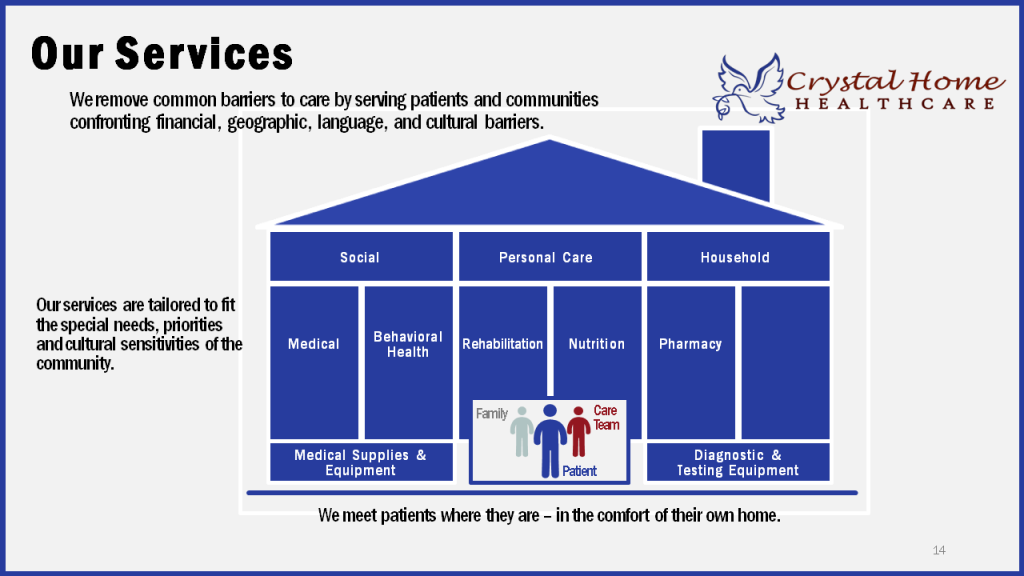 What would you like to say to our CEO?
[contact-form-7 404 "Not Found"]