Caregiver: Your family has decided that it is time to bring in outside help to assist with the care of a loved one in need.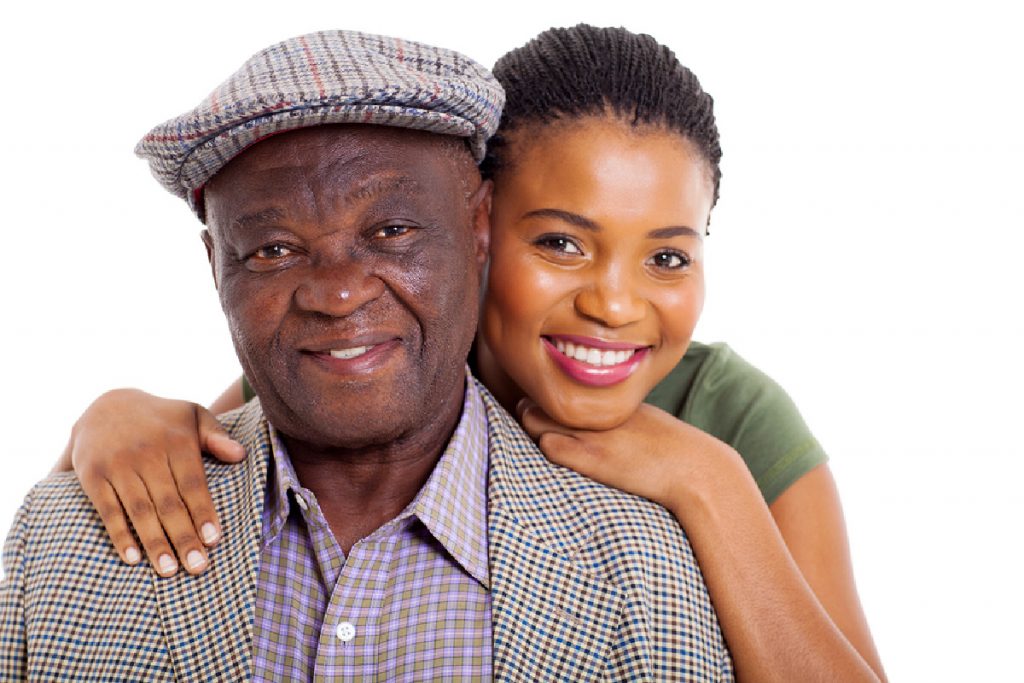 Because you want them to remain safe, comfortable, and independent in their own home for as long as possible, you chose to hire an in-home caregiver agency. The next step is selecting the best care provider for you or your loved one. But how do you know who the best is?

Here are five tips for finding a quality in-home care provider:
1) Get Recommendations. Talk to a trusted healthcare professional, your loved one's doctor, friends, or family members that have had a similar experience. You can also find a list of providers with your local Area Agency on Aging.
2) Know your liability. Understand the possible drawbacks and ramifications when hiring an in-home caregiver. Look to caregivers tied to certified home healthcare agencies. Certified agencies are held to the highest standard and have been evaluated by healthcare governing boards.
3) Care Monitoring. How does agency management monitor the care the provider is providing to your loved one? Can you easily communicate with management regarding concerns you have with the care being delivered to your loved one?
4) Get to know who you are hiring. Meet or speak with potential caregivers before hiring. How well does the caregiver interact with your loved one? How much experience does the caregiver have taking care of individuals like your loved one?
5) Research Involvement. How long has the caregiver agency been in the industry? Does the agency have commitment, stability, and a positive reputation in the community?
If you are looking for a caregiver for your loved one, that will care for them as loving and compassionately as you would, call us at 313-493-4900 ext. 239 or email us for more info at asnpcs@crystalhhc.com

If you or an aging loved-one is considering

Home Care Services In Detroit, MI

, please contact the caring staff at Crystal Home Health Care today. 313-493-4900