At Crystal Home Health Care, we take pride in our Medication Management Program.
Medication Management Program: Quite a few of our older home health care patients have a potential medication problem or are taking a drug considered inappropriate for older people. Elderly home health care patients are especially vulnerable to adverse events from medication errors; they often take multiple medications for various comorbidities that more than one provider has prescribed. Most older home health care patients routinely take more than five prescription drugs, and many patients deviate from their prescribed medication regime. Our nurses work very diligently in providing the education of the patient's medication.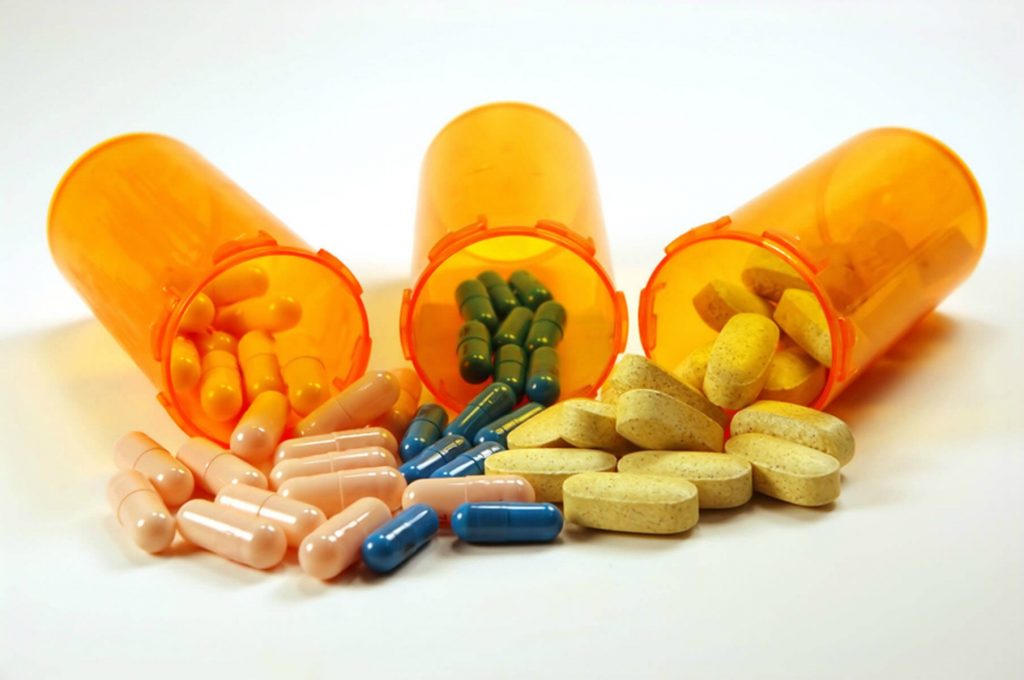 Our nurses provide our patients with accurate information, educate them about their medications, and monitor medication regimes.
Paying close attention to at-risk patients is most effective; therefore, precise documentation and review of drugs during each patient encounter are essential. Frequent medication reviews and collaboration with other members of the health care team, especially pharmacists, will help prevent adverse events associated with poor medication management.

If you are responsible for in-home health care referrals or if you know anyone that can benefit from these services, please call 313.493.4900 or e-mail

asnhha@crystalhhc.com

.

If you or an aging loved-one is considering

Homecare In Detroit, MI

, please contact the caring staff at Crystal Home Health Care today. 313-493-4900