CRYSTAL HOME HEALTHCARE COULD BE THE ANSWER TO YOUR PROBLEMS!
Since 1985, Crystal Home HealthCare has built a well-earned reputation as a leader in medical equipment in the greater Detroit area. Crystal Home HealthCare provides a wide range of home medical equipment to help improve the quality of our patients' lives.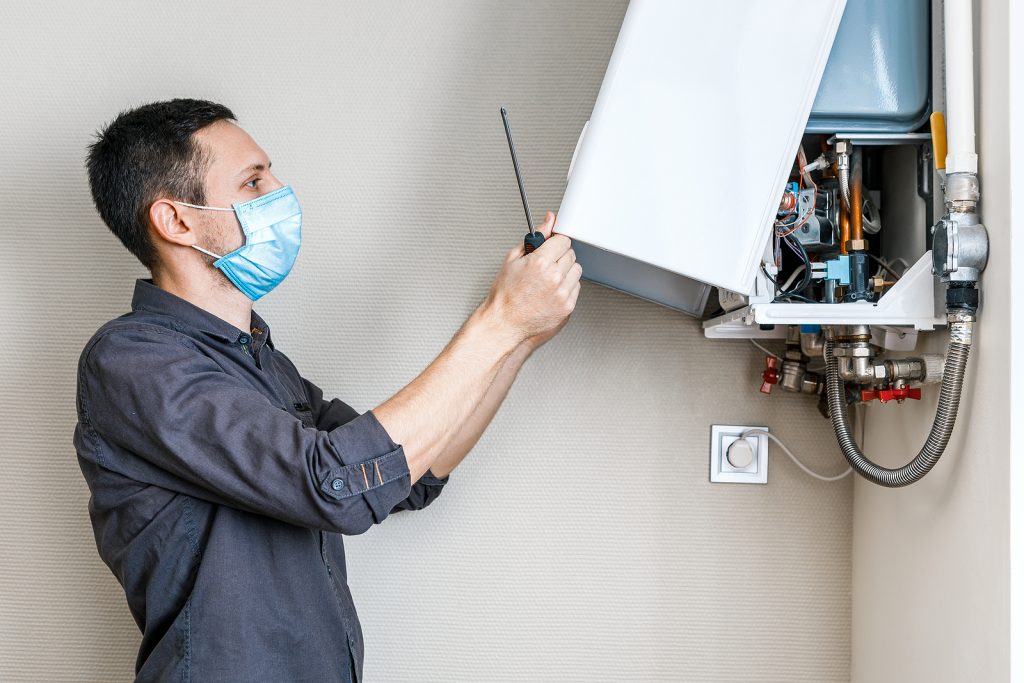 We strive to provide our patients with caring support from our experienced staff. Each patient can expect assessments of the home environment, delivery, and set-up of equipment, and in-home education as directed by your physician's treatment plan to ensure proper and safe use and maintenance of your medical equipment at home.
CRYSTAL HOME HEALTHCARE HAS TRAINED PROFESSIONALS THAT WILL EVALUATE YOUR EQUIPMENT AND GIVE YOU A FREE ESTIMATE.
FREE SETUP AND DELIVERY
GIVE US A CALL OR SEND YOUR INFORMATION TO: APSDME@CRYSTALHHC.COM
313-493-4900

If you or an aging loved-one is considering Home Care In Detroit, MI, please contact the caring staff at Crystal Home Health Care today. 313-493-4900