Peripheral neuropathy can be extremely painful and even with help from her doctor, your senior may find that she's uncomfortable most of the time. Home health care providers can offer her additional support with her pain management plan, including strategies and therapies that are complementary to what her doctor prescribes.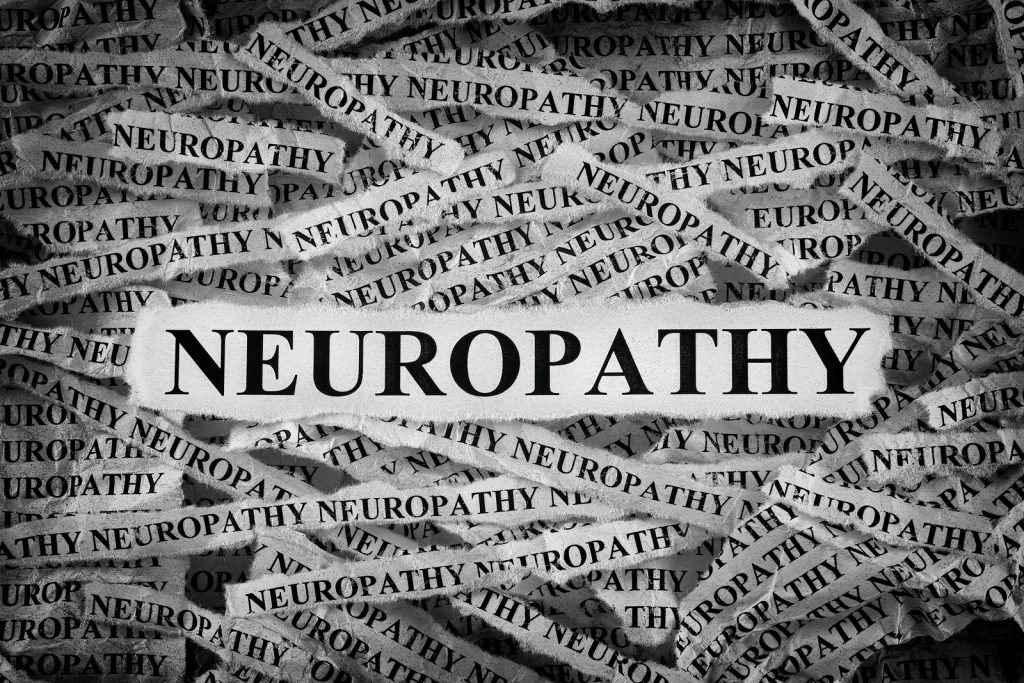 Relaxation Therapies

It might sound a bit silly at first, but relaxation therapies like deep breathing exercises and meditation really can help with the pain. There's a reason that some specific breathing techniques are taught to pregnant women to use during labor. Neuropathy pain won't necessarily go away completely with relaxation therapies, but it's possible they can reduce to a level your senior finds more manageable.

Physical Therapy

Another option to consider is physical therapy. Your elderly family member can benefit greatly from exercise, because of the endorphins released during movement. Unfortunately, sometimes people with neuropathy find exercise dangerous or uncomfortable. Physical therapy can help quite a bit because the therapist can show your senior how to adjust her movements and how to move in ways that work for her.

Massage Treatments

Massage therapy helps to alleviate swelling and inflammation that can lead to increased pain levels. It can also help to improve circulation, which can also assist with pain relief. Massage therapy may also help your senior to improve her range of motion and relieve pressure on nerves that can exacerbate neuropathy.

Acupuncture or Acupressure Treatments

Acupuncture uses tiny needles placed at specific points on the body to help to relieve pain and inflammation. Acupressure uses the same points on the body but just pressure instead of small needles. Both can help to relieve the discomfort of neuropathy for some people. If your aging family member feels that she's tried everything, trying acupuncture might be one more avenue she can try.

Talk Therapy

Counseling may not cure the pain of neuropathy, but it can help with the emotional fallout of dealing with chronic pain. Talk therapy can also help your elderly family member to find coping skills and strategies that can help her to feel better. If she's struggling with depression due to chronic pain, counseling may very well be helpful.

Your senior may find that a variety of different treatments, beyond what her doctor specifically prescribes, might help her to manage her neuropathy. Home health care services can help her to coordinate these services and can help her to continue to track the rest of her pain management plan, too.



If you or an aging loved-one is considering Home Health Care In Detroit, MI, please contact the caring staff at Crystal Home Health Care today. 313-493-4900