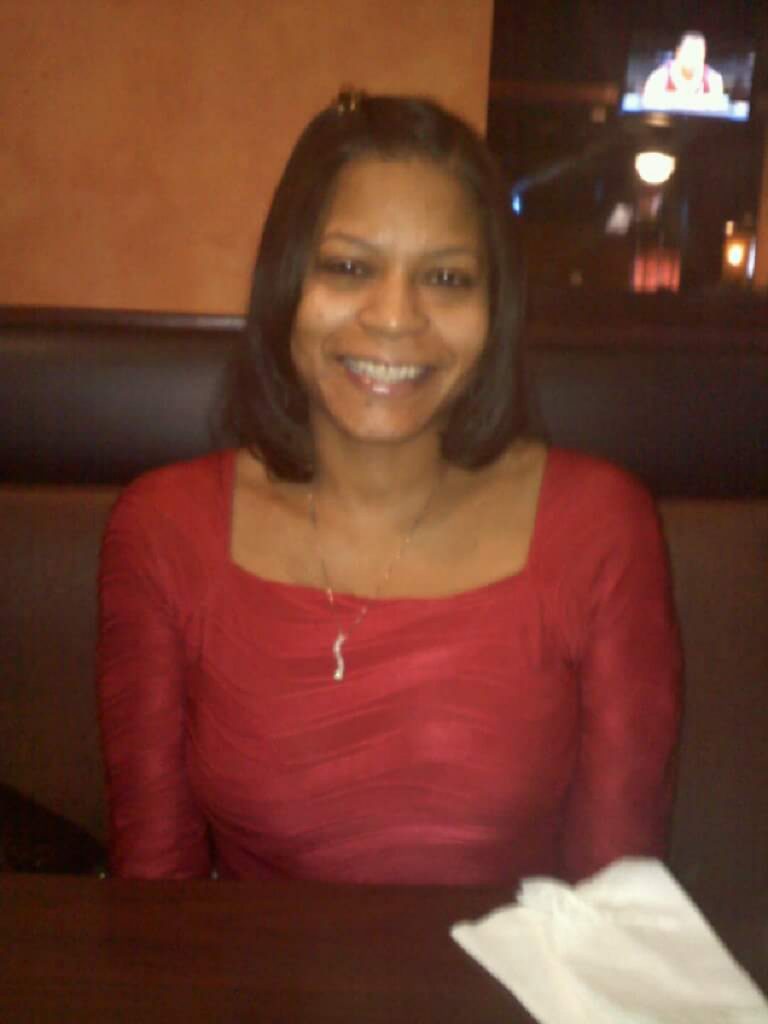 Crystal Home Health Care is an Integrated Home Health Delivery System created by CEO Bob McPherson over 35 years ago.
We offer home health care which is a system of care provided by skilled practitioners to patients in their homes under the direction of a physician. Our home health care services include Nurses, Physical, and Occupational Therapists, Home Health Aides, Medical Social Workers and Dietitians. We accept most insurances for these services.
As part of our Integrated Home Health Delivery System, we offer Durable Medical Equipment (DME) and supplies. We repair DME as well.

Health Care Services: If Personal Care Services are needed, we can provide that as well.
We can send someone out to cook, clean, bathe, run errands, etc. Medicaid pays for these services.
We also have a collaboration with Mobile Medical Doctors for if a visiting physician is needed for those individuals without a Primary Care Physician (PCP) or who cannot make it out to see their PCP.
Lastly, we have a Maternal Infant Health Program (MIHP) which provides prenatal and infant care to reduce infant mortality and morbidity in the Medicaid population.

Our home health care services goals are to help individuals improve function and live with greater independence; to promote the client's optimal level of well-being; and assist the patient in remaining at home, avoiding hospitalization, or admission to long-term care institutions. Professionals are not the only people that can refer patients for home health care services, family members or patients may also request assistance.
If you are responsible for in-home health care referrals or if you know anyone that can benefit from these services, please call 313.493.4900 or e-mail asnhha@crystalhhc.com.

If you or an aging loved-one is considering Home Care In Detroit, MI, please contact the caring staff at Crystal Home Health Care today. 313-493-4900