Crystal Home Health Care offers home health care services that are paid for by your insurance company.
We accept most insurances. We have serviced thousands of elderly, disabled people, and children. To be eligible for insurance reimbursement, home health care services must be deemed medically necessary by a physician and provided to a home-bound patient.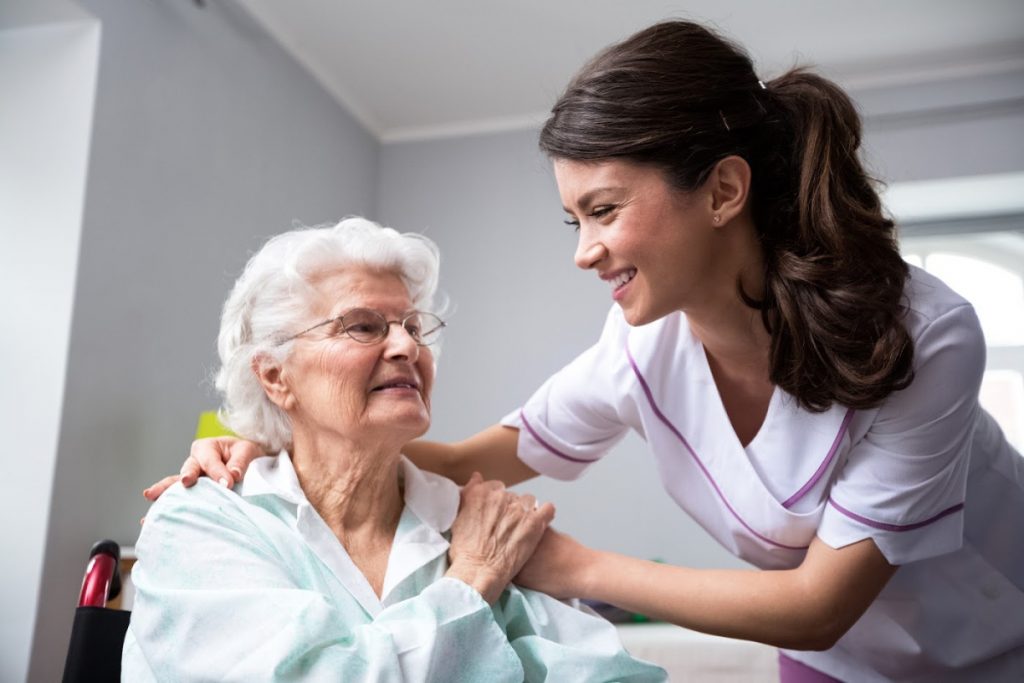 In addition, Crystal Home Health Care will provide the care on an intermittent and noncontinuous basis.
We service all people in our community, whether they are young or old, rich or poor. Common diagnoses among our home health care patients include circulatory disease, heart disease, injury and poisoning, musculoskeletal and connective tissue disease, and respiratory disease.
If you are responsible for in-home health care referrals or if you know anyone that can benefit from these services, please call 313.493.4900 or e-mail asnhha@crystalhhc.com.
If you or an aging loved-one is considering Homecare In Detroit, MI, please contact the caring staff at Crystal Home Health Care today. 313-493-4900