Senior Safety: 53% of bath injuries involve people between the ages of 25 and 64. No matter who you are or what your situation is, improving safety in the bathroom should not be taken lightly or viewed as a joyless chore. 
There are many different bath safety items to consider when it comes to your home.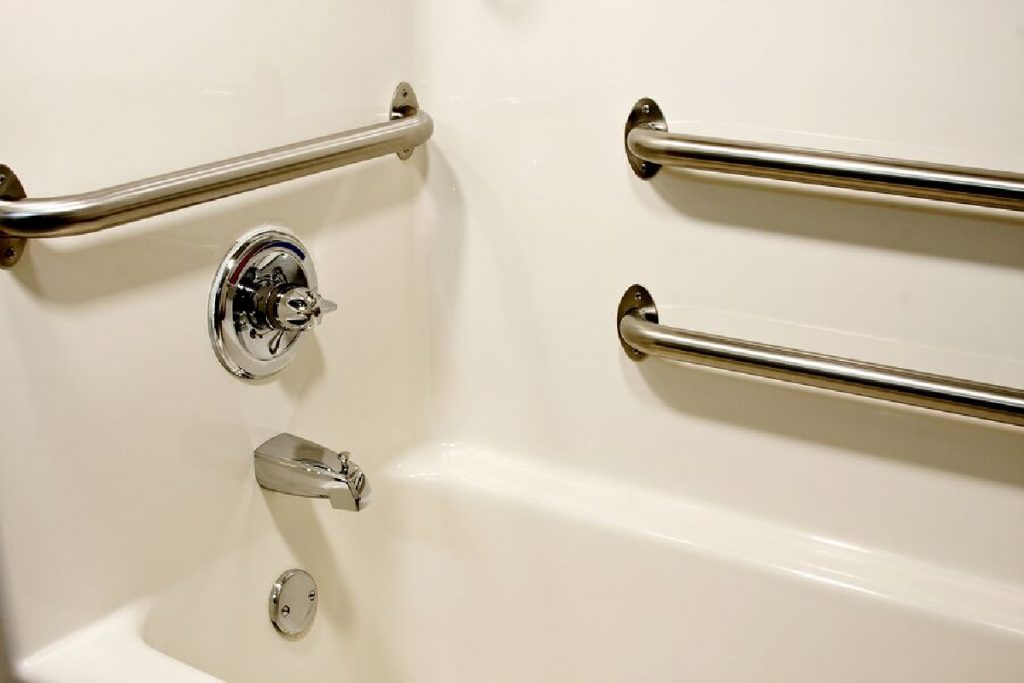 Senior Safety: Some of the most common are:
Raised Toilet Seat– for the person that has limited use of their legs and knees.
Grab bars – for both standing and sitting.
Shower bench – for easy transfer both in and out of the tub.
Shower chair – used when there is a problem sitting down in the tub.
Non-slip bathmat – used to help stop slip and fall getting in and out the tub.
These are some of the items that could help improve the safety of your bathroom.
For more info contact crystal home health care @ 313-493-4900 or email ansdme@crystalhhc.com
If you or an aging loved-one is considering Homecare In Detroit, MI, please contact the caring staff at Crystal Home Health Care today. 313-493-4900