Expanded Payer List: United Healthcare Commercial plan and United Healthcare Medicare plans are added to our growing portfolio of accepted, in-network payers.
Never has it been more important for Americans to think about their healthcare providers and access to quality care.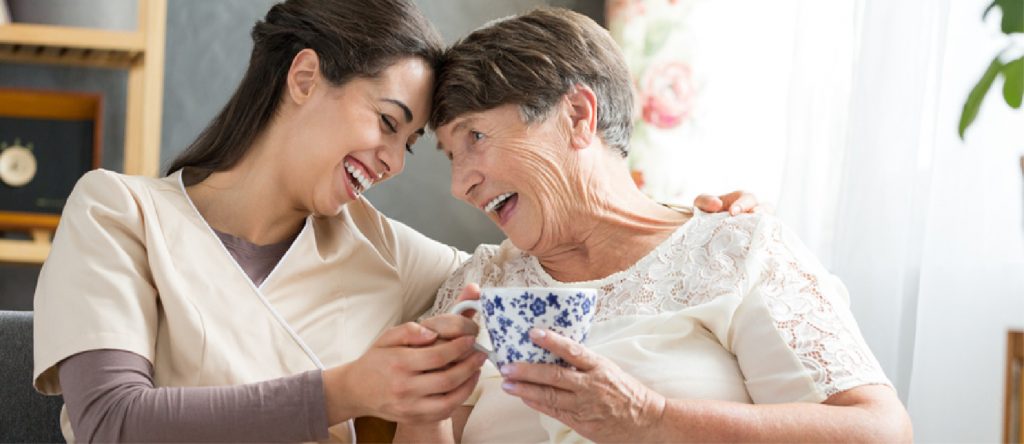 The addition of these two payers provides Crystal Home HealthCare the opportunity to accept a greater number of United Healthcare members into our care and provide service to their members in the comfort and familiarity of their own homes. This addition means Crystal Home Healthcare is now in-network with all United Healthcare plans effective June 1, 2021.
Fact: States are increasingly using managed care through their Medicaid and Medicare programs; over the last decade, enrollment in Medicare Advantage has doubled. In the state of Michigan, more than 40% of the Medicare population is enrolled in an Advantage Plan. Also, more than 2 million Michiganders are currently enrolled in Medicaid plans across the state. Based on CMS enrollment data for 2021, United Healthcare is one of the largest Advantage Plans available.
To refer a United Healthcare member, please send an email to intake@crystalhhc.com or fax us at 313.493.4904.
For more info email us at: ASNHHA@crystalhhc.com
If you or an aging loved-one is considering Homecare In Detroit, MI, please contact the caring staff at Crystal Home Health Care today. 313-493-4900