Home Care Services: Until your senior needs the help of home care services, you might not realize just how much they can do for her.

Helping Your Senior to Be Safe at Home
Safety at home is always the first priority when it comes to helping your senior to heal. There may be a variety of different ways that your senior needs additional help with safety, ranging from making some home improvements to helping her to get a hospital bed at home temporarily. Home care services does all this and more.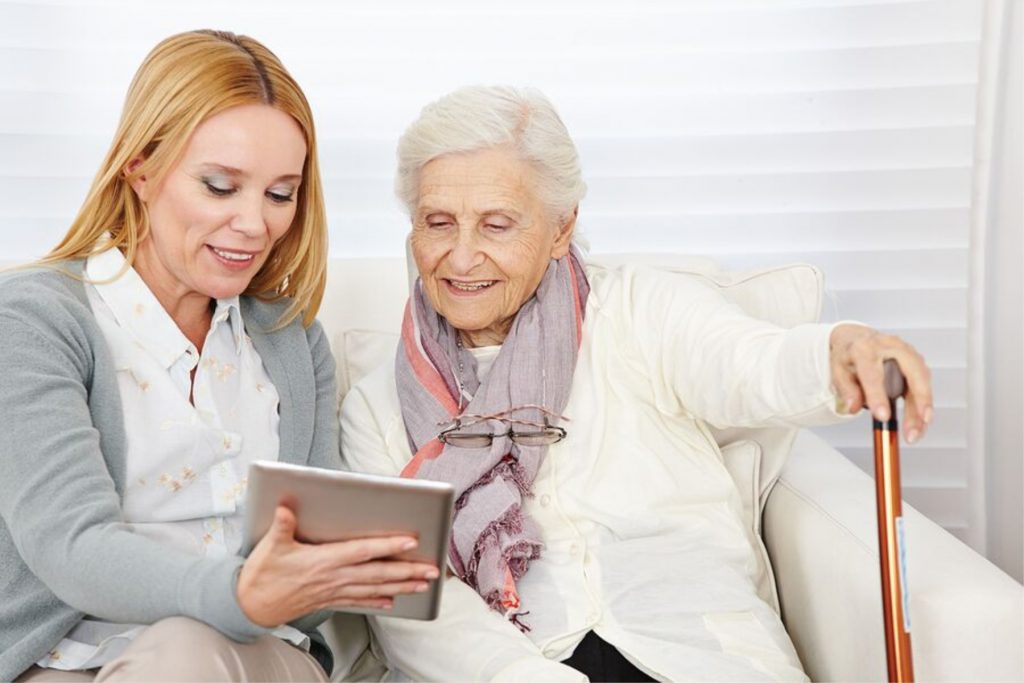 Monitoring Vital Signs and Signs of Trouble
There are likely a variety of different vital signs that need proper monitoring while your senior is recovering. Her temperature, her heart rate, her blood pressure, and her oxygen saturation levels can all paint a picture of her recovery. Home health care providers are able to keep track of these vital signs for your elderly family member and notify her doctors if something doesn't look right.
Caring for Wounds and Preventing Infection
Wounds are often difficult for aging adults to heal, for a variety of reasons. Both incision sites and wounds need proper care in order to heal thoroughly and to avoid becoming infected. Home health care providers are trained to spot the signs of infection and to manage wound care.
Managing Pain
Pain management may be a big concern for your senior and for you as she heals. Having on-site home health care providers means that your elderly family member has the full attention of experienced nurses who can put together a comprehensive plan to assist with pain. If those initial plans aren't completely effective, they're able to adjust.
Keeping Medical Providers in the Loop
Your senior may not have to visit her doctor as often for in-person follow-ups, but home health care providers will make sure that every medical provider has information about her recovery and her needs. That ensures that everyone is on the same page.
Home Care Services: Assisting with Activities of Daily Living
Recovering from surgical procedures, illness, and injury often means that your senior has trouble performing ADLs, or activities of daily living, on her own. These are activities like showering, getting dressed, and eating healthy meals. Ensuring your senior is safe and is still able to do these things is part of helping her to heal properly.
There is so much more that home care services can offer to your senior as she heals. The assistance that she needs may change during the time that she's recovering.
If you or an aging loved-one is considering

Home Health Care in Dearborn, MI

, please contact the caring staff at Crystal Home Health Care today. 313-493-4900