Elderly Care: Many seniors may not understand the importance a cell phone plays in their daily lives.
This was something many seniors may not have grown up with and may not understand how to use. Cell phones now hold an essential role in storing information. It can hold emergency contacts and allow people to call 911. It also allows for some people to track an individual user's whereabouts with permission from both parties. An elderly care services provider can help your senior to use the cell -phone.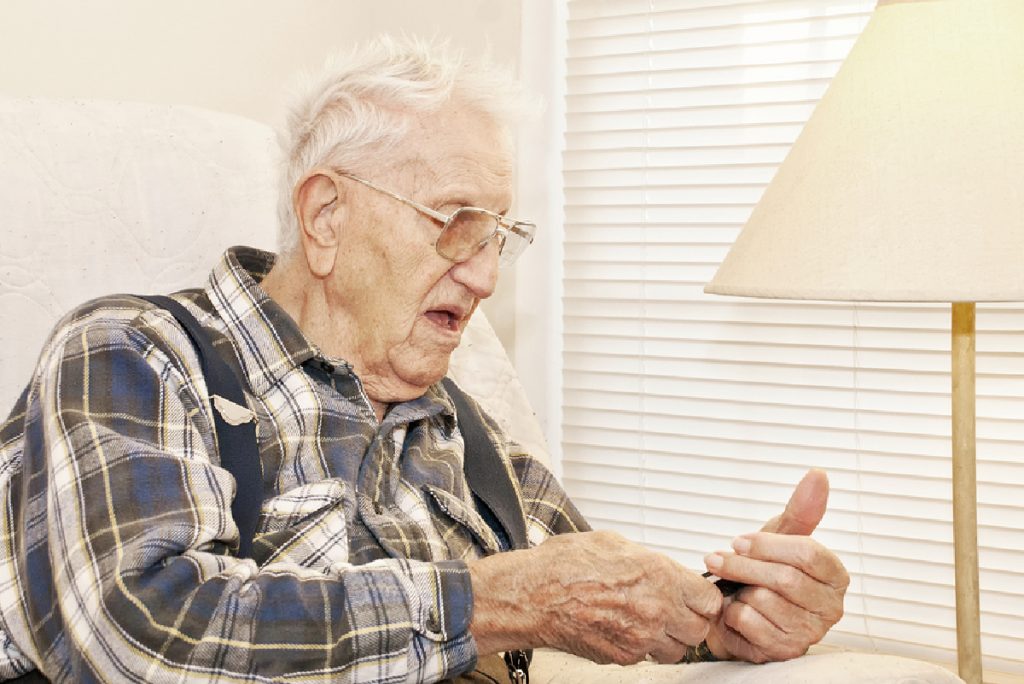 Is it actually important for a senior to have a cell phone?


A cell phone can be a handy tool and may even be life-saving. If they get into trouble, they have immediate help if you teach them how to use it. Most seniors love staying independent, but it means they lose touch with family. Having a cell phone can help solve this problem.
There are many reasons why people need to have cell phones today, and not all seniors will understand it. If you get them a cell phone but they can't or won't use the phone, it will be important to find another way for them to call for emergency help. In most cases, home care assistance will be necessary to ensure the safety of your loved one.

How Home Care Assistance Supports Seniors With Phones

There are so many reasons that a home care assistance specialist is the right answer for your senior. It can help them maintain a lifestyle that allows them to stay independent but still be safe. A home care assistance provider should encourage cell phone use and teach them how to use it properly. They can help a senior learn how to call 911 and set speed dial for family members. Why else should a senior have a cell phone? Take a look at these top reasons.

Medical Emergencies

Cell phones can literally be a life-saving tool. Your senior will be alone when you're at work, and the home care assistance is off duty. This can be super nerve-wracking, and they need a way to call for medical emergencies. They may fall, get stuck, or have an intruder in their home. Cell phones can be the one thing keeping them safe even if they have a home phone. If they do not have cell phones, it will be important for them to have a life alert button or something similar to call for help.

Connection To Family

One of the best reasons that a senior should have a cell phone is that it can keep you in contact with your loved one and vice versa. On a whim, they can call you and tell you how they are doing and what they need. It is one of the best ways to stay connected to family, and this can help them feel less alone when home care assistance is not around.

Elderly Care: Peace of Mind
Knowing that your senior has a way to call for help and stay connected with the entire family can give you peace of mind. You won't have to fret, and you will know if there is an emergency. It can help you get to hospitals faster or to their house in a matter of minutes. You will not be left in the dark.
Consider having an elderly care services provider stay with your senior to help.
If you or an aging loved-one is considering Elderly Care in Southfield, MI, please contact the caring staff at Crystal Home Health Care today. 313-493-4900