Home Care: During this difficult time, family and loved ones rally around the one suffering as they review options and begin a treatment plan.
With so many different treatments available, recovery is often possible in the United States. However, a cancer diagnosis is terrifying. Due to aging immune systems, it can be harder to reach a full recovery. In-home care from Crystal Home HealthCare is an essential part of recovery following a breast cancer diagnosis. With our help, you or your loved one can obtain breast cancer home care and receive the support needed within the comfort of your own home. Chances are you or your loved one's diagnosis of breast cancer has taken its toll on you.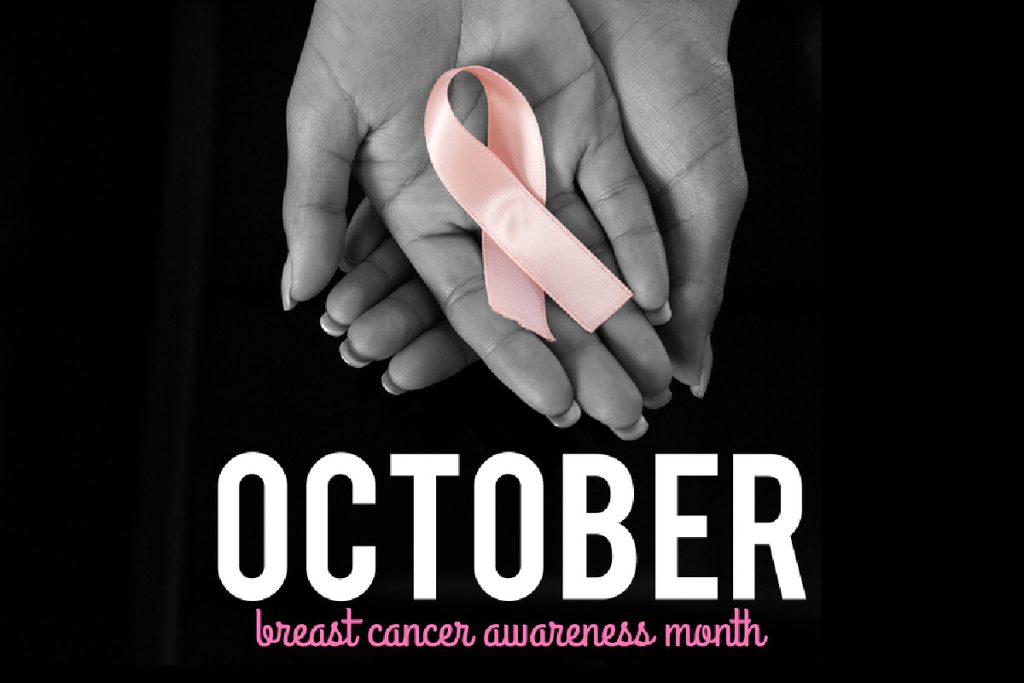 You may feel emotionally and physically drained from the multiple treatments.
With so much uncertainty surrounding the disease, exhaustion is inevitable. Instead of handling all of the care yourself, it's time to enlist the help of professionals. Better Care Starts At Home. After all, it's where you are most comfortable. While you could opt for a rehabilitation center, why not allow yourself or your loved one to recover from treatment in the place that they love? By hiring in-home specialists, you can enjoy the same quality of care that you would receive in a hospital or clinic without having to step foot out of the house.
An in-home medical care service is a great way to give you peace of mind and reduce some of your burdens. Crystal Home HealthCare's specialized services can provide multi-faceted care to meet you or your loved one's needs. Prescription administration, monitoring, physical therapy, and other medical conditions can all be taken care of with the help of licensed medical professionals in-home. By taking over the recovery and treatment aspect of you or your loved one, you're free to focus on other things—leaving you more rejuvenated.

If you are responsible for in-home health care referrals or if you know anyone that can benefit from these services, please call 313.493.4900 or e-mail asnhha@crystalhhc.com.
If you or an aging loved-one is considering Home Care In Detroit, MI, please contact the caring staff at Crystal Home Health Care today. 313-493-4900