Senior Care Tips: As she grows older, your senior might be more reluctant to talk about things that are scary for her.
One such fear is the possibility that she'll experience a fall at some point. Just because your senior doesn't want to talk about a topic doesn't mean that you can both continue to just ignore the elephant in the room. See the following senior care tips to help make it easier for you both.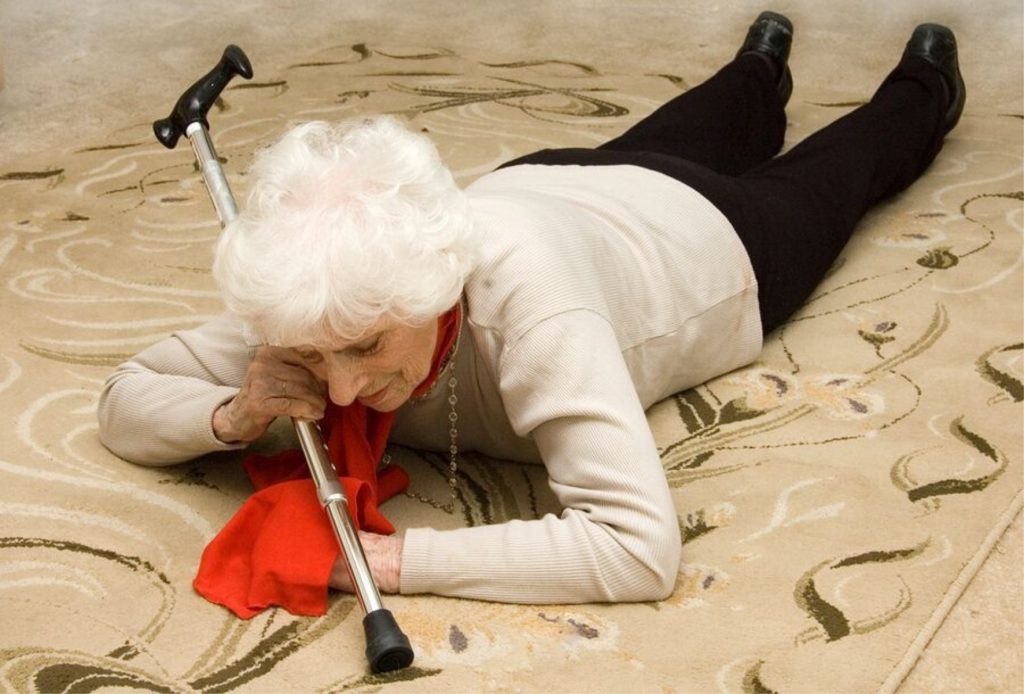 Gather Some Facts and Statistics

Before you try to talk to your senior, do as much fact gathering as you can. When you're able to bring statistics and facts about falls and aging adults with you, you're focusing on more than just fear of your senior falling. Your concerns are valid, but they may not be enough to sway your senior toward your way of thinking that changes would be helpful.

Try Not to Make This Personal

If your elderly family member feels like you're picking on her or making this a personal attack, that's going to cause her to feel even more defensive. You're better served by ensuring that you're not making this personal at all. Stick to generalities until you're deep enough in the conversation to talk about your senior's individual risk factors.

Agree to Talk to Her Doctor about Her Fall Risks

Ultimately, you and your senior need to talk with each other, but also with her doctor about how her individual fall risks affect the fall prevention plan you're trying to put together for her. Your elderly family member's overall health, her medications, and her living situation can all impact her fall risks. By talking about those fall risks with your senior's doctor, you're going to be able to pinpoint the weak points in your senior's current situation.

Senior Care Tips: Look at Modifications She's Willing to Make

Talk with your senior about what modifications she's willing to make to her home and to her lifestyle in order to reduce her fall risk. One option might be to hire senior care providers to assist with things like keeping her home tidy and being there if she needs assistance. Other options might include installing safety gear, like handrails, and using assistive devices such as walkers or canes. The more adjustments she's willing to make, the more comprehensive the fall prevention plan is going to be.

Keeping your senior safe from falls is an incredibly important part of helping her to remain healthy and happy in her home for as long as possible. Use the senior care tips above to create a fall prevention plan, and put together a roadmap to help meet those goals.
If you or an aging loved-one is considering

Home Health Care in Dearborn, MI

, please contact the caring staff at Crystal Home Health Care today. 313-493-4900